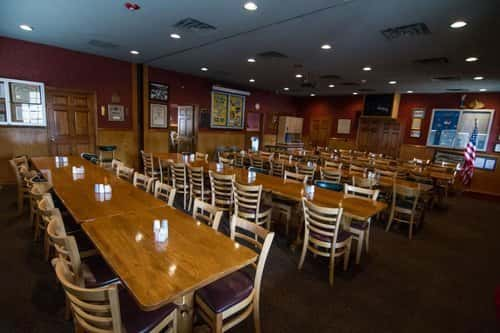 Banquets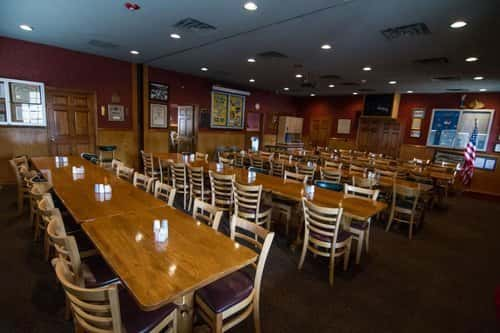 Sometimes a large group can overwhelm a restaurant, but at Western Sizzlin, we are always prepared to serve and accommodate large gatherings!

In the past, we've hosted:
Club meetings
Sports banquets
Corporate luncheons
Wedding receptions
Rehearsal dinners
Birthday parties
No matter what the occasion is, we are always ready to serve you with exceptional service in a private atmosphere.
Our banquet facility features high-tech equipment that you can use to make your event a success! We have everything you need, including:
TV, DVD, and VCR presentation equipment
Overhead projector
Wi-Fi access
Input for a personal computer
If you have any questions about our banquet facility, or you would like to schedule an event, please feel free to contact us!