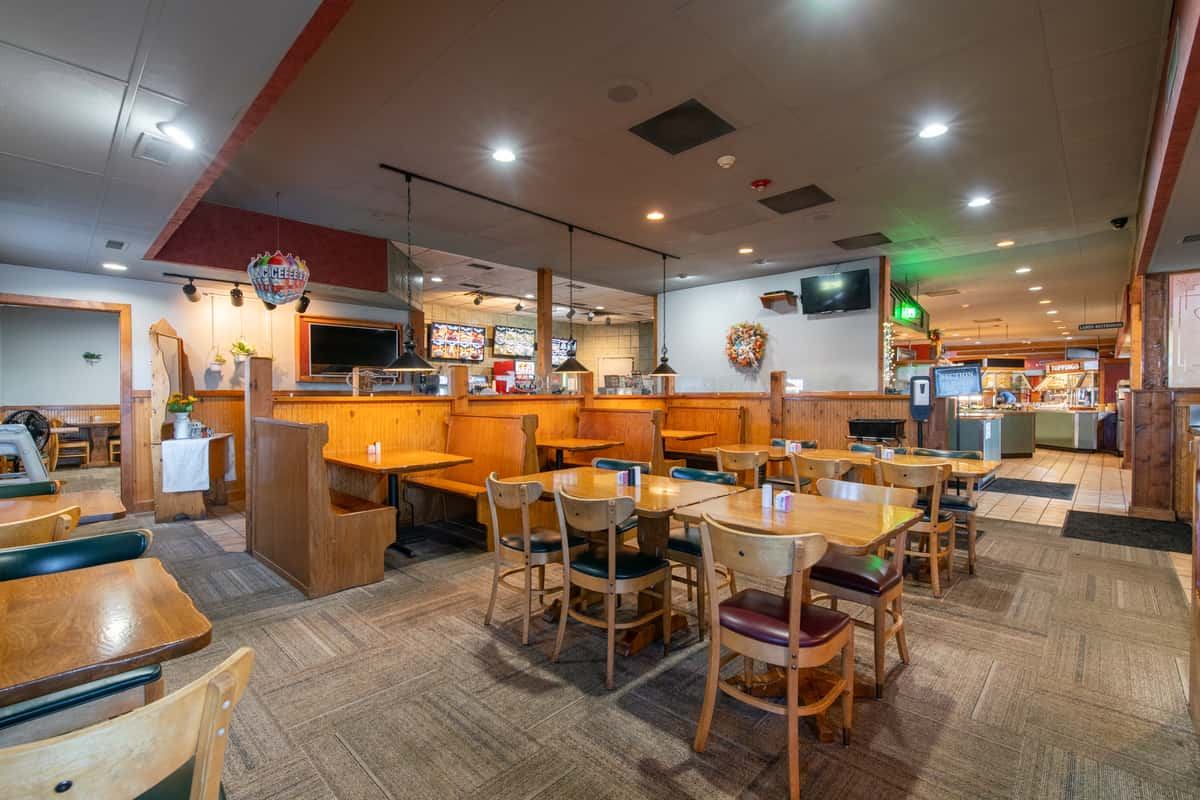 Buffet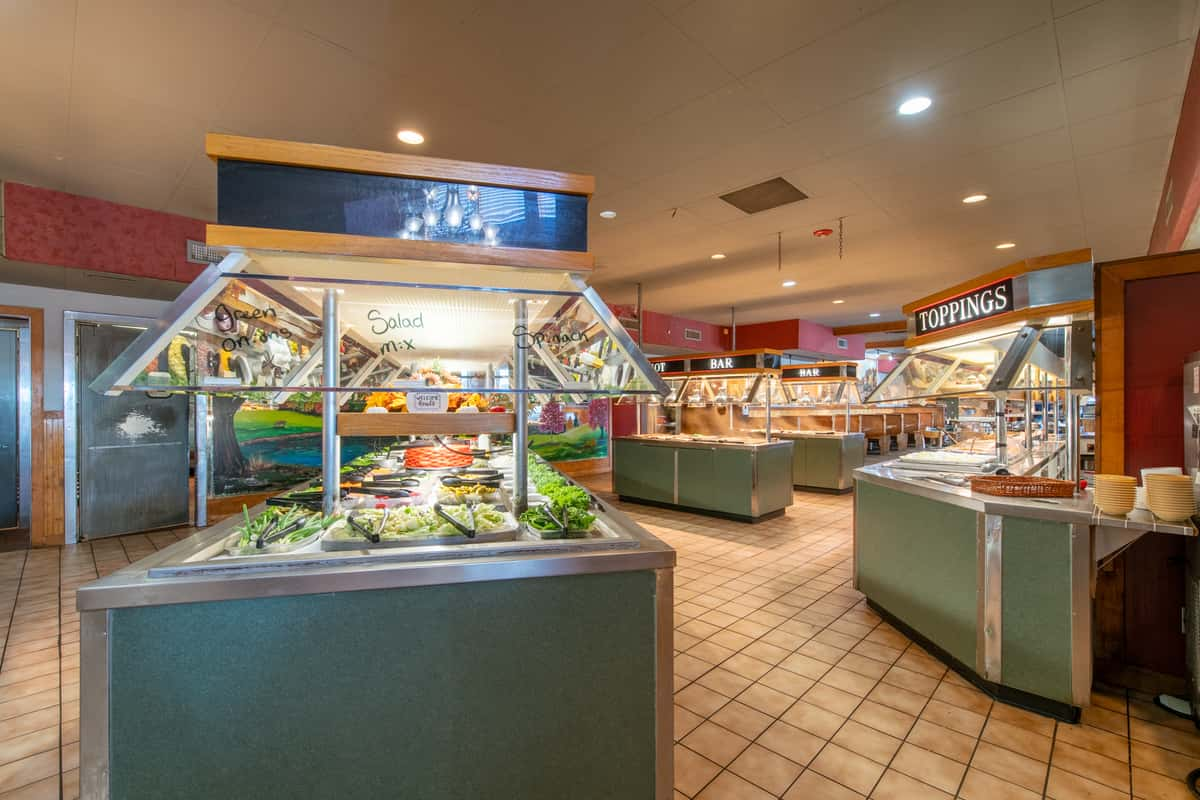 We are famous for our sizzling Flamekist steaks, but our buffet is something people from all around come to enjoy. Our buffet has a wide selection of fresh food items from salads and sides, to fried chicken, to the best dessert in Harrison!  
If you don't like salad, chicken, or dessert...we have over 100 different types of food in our food bar. Yes, food bar...the word buffet doesn't do justice to our incredible selection and the outstanding quality service that Western Sizzlin is known for.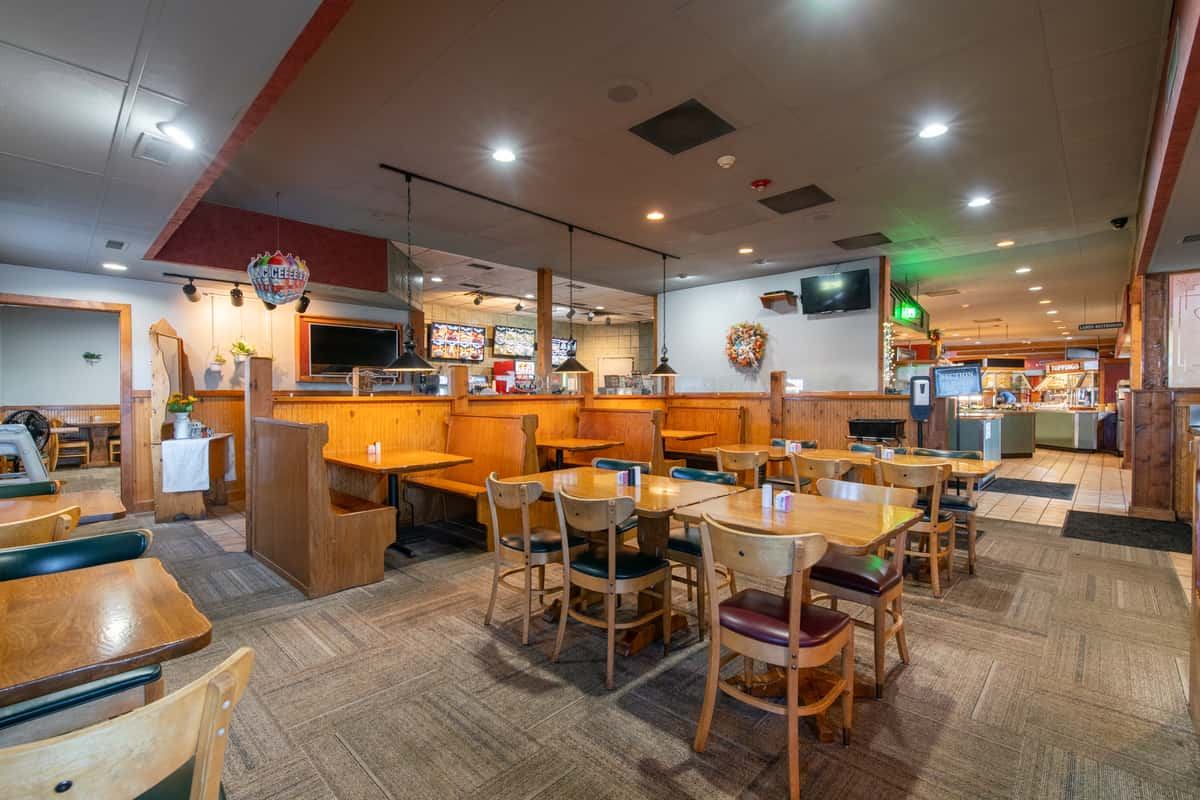 Avoid the same, boring buffets and head to Western Sizzlin for lunch or dinner today! Our lunch buffet starts at 11 a.m. daily. On Monday-Friday, we offer early bird senior discounts for only $9.29 from 2 p.m. to 4 p.m.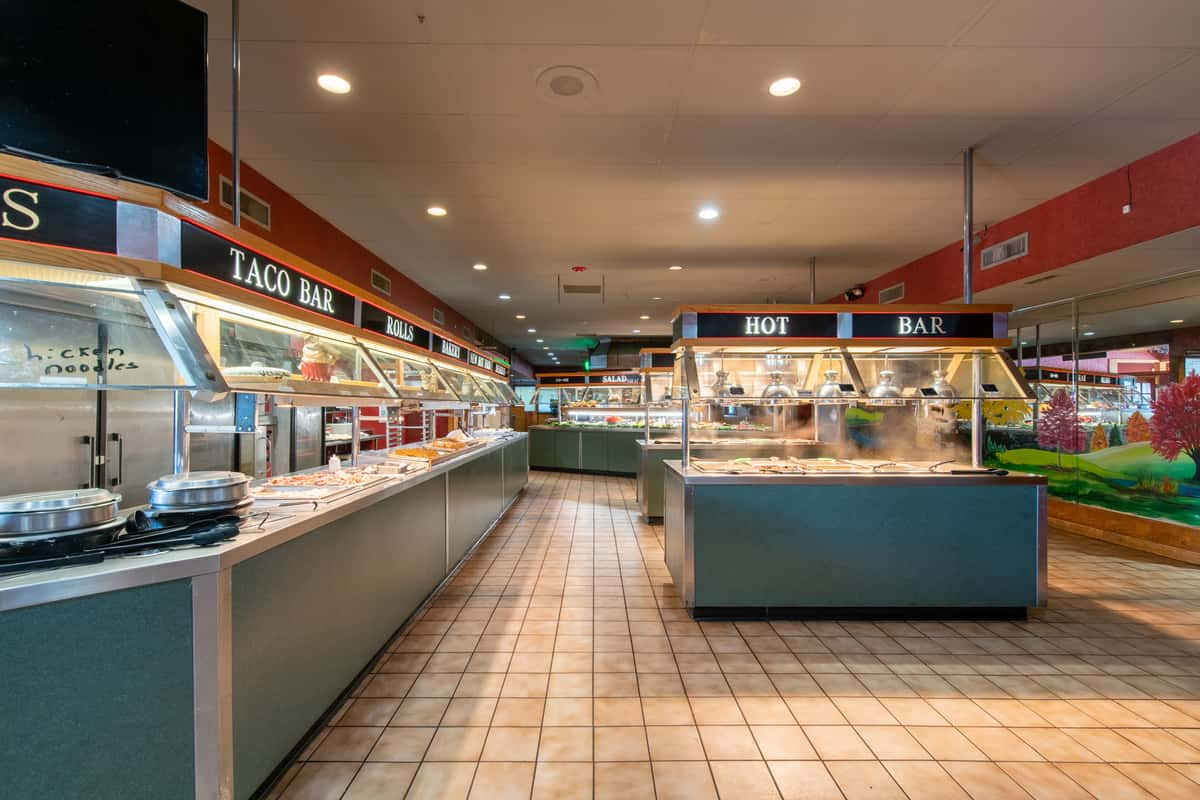 For those who love the "surf" part of "surf and turf", we have seafood on Friday night and frog legs on Friday and Saturday night after 5 p.m.  
Stop on by Western Sizzlin's legendary food bar and check it out; we have something for everyone!